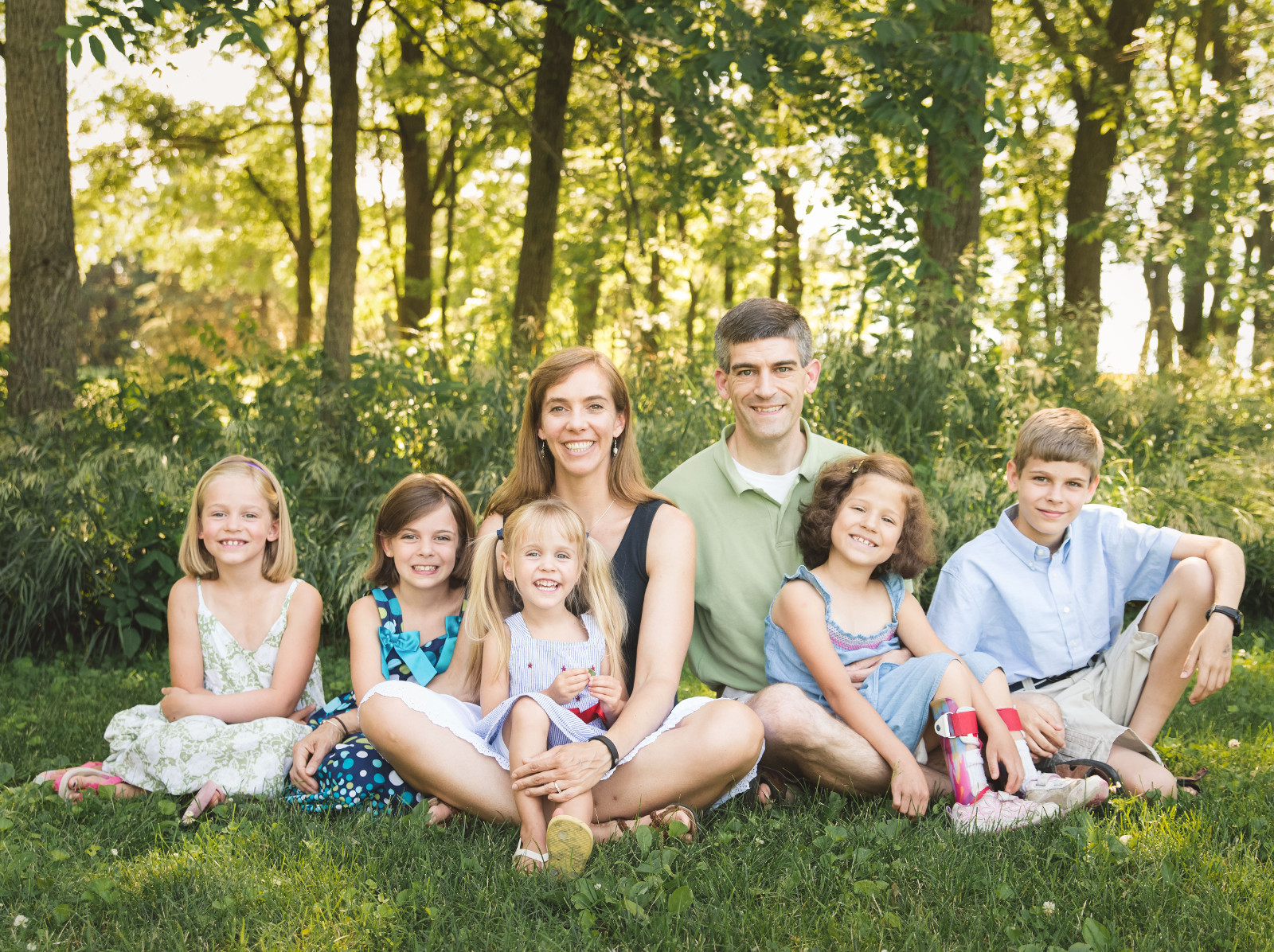 Hi, I am Philip and Random Acts Of Parenting is my blog.  I am an electrical engineer by trade, a husband and father by choice, a disciple of Jesus by faith, and I embrace this chaos we call family with everything I have.
For years I have followed other blogs faithfully.  For years I have thought about jumping into the blogosphere myself.  In 2010 I finally got around to closing my eyes and jumping; this is where I landed.  I took several years off after adopting our fourth child and then having our fifth! If you have spent much time on here you may have realized that my views on parenting are anything but random.  However, I do like to think I provide a rather random assortment of information and ideas.
If you are curious about my qualifications, well they are in the photograph to the right.  I don't claim to have all the answers.  I am not even sure if I claim to have some of them.  I am simply a father that finds himself in the same boat as all parents everywhere, be it insanity, exhaustion, wonderment, or a plethora of others.  Hopefully by sharing my experiences, mistakes and successes I can help others get more out of life and parenthood.  Of course you are always welcome to join in and share your experiences as well.
I believe that children (even the difficult ones) are a gift from God and we are instructed to raise them accordingly.  Along with that, I believe the Bible provides more instructions on raising children then we often like to admit.  I also believe that raising them is a great responsibility that requires incredibly hard work but provides amazing rewards.  Finally, I believe that  a strong, healthy relationship with your spouse is the best thing you can give to your children.  This set of beliefs is the foundation for most of what you will find here.
So, welcome to Random Acts Of Parenting.  I appreciate you stopping by and hope you will stick around for a while.